Fathers Day could bring a potentially significant severe weather outbreak to the state of Nebraska. This is the Storm Prediction Center's Day 2 Outlook for Sunday (issued around 11:30 this morning):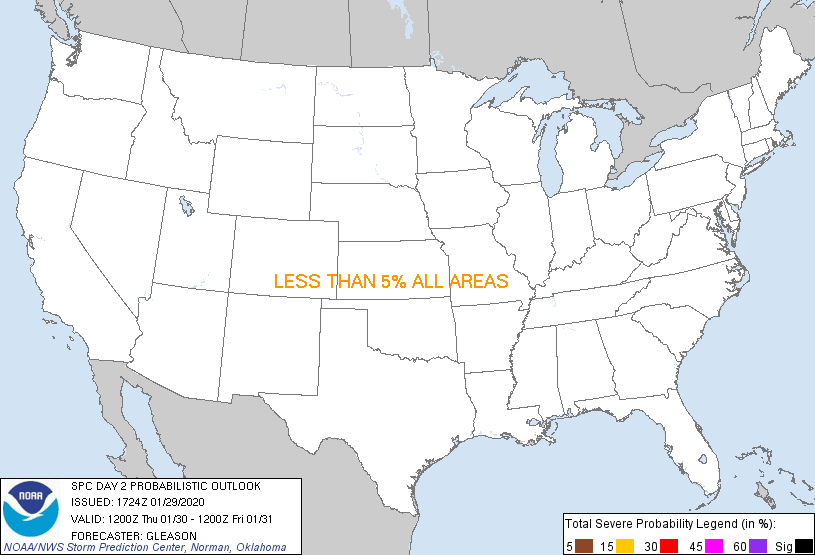 A significant severe weather event is expected Sunday afternoon and Sunday night.
An upper level trough will transition east from the Inter Mountain West toward the Great Plans on Sunday. In advance of this system, a surface low will deepen over eastern Colorado, lifting a warm front north over the area. Severe thunderstorms are expected to develop across the western Nebraska and push east. Supercells with large hail, damaging winds, and strong tornadoes will be possible from the initial development.
Indications are heavy rain will fall Sunday afternoon through Monday night, with rainfall totals approaching or exceeding 3 inches in some areas. Parts of western Nebraska appear most favored as un upper level low is expected to deepen across southwestern Nebraska and track northeast through north Central Nebraska.
If this heavy rain develops in the North Platte basin, a significant rise would occre on the river and cause flooding or flash flooding concerns.